Soon we'll be posting the schedule of events for 2019.
THE BOOMTOWN FESTIVAL AND DAMBOREE PARADE TAKES PLACE THE FIRST SATURDAY IN MAY. ABOVE IS THE VERY POPULAR ENTRY OF THE "CAVE MEN" MARCHING IN THE PARADE IN THE SIXTIES.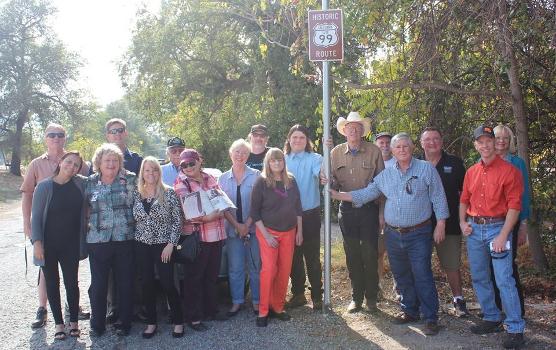 In October of 2018, we participated in the Dedication of a piece of the Historic Highway 99 within our City. The road that carried the folks into Boomtown! Special thanks to Darien Fairburn, Greg Watkins, Steve Morgan and the cooperation of Cal-Trans for preserving this important part of our history.