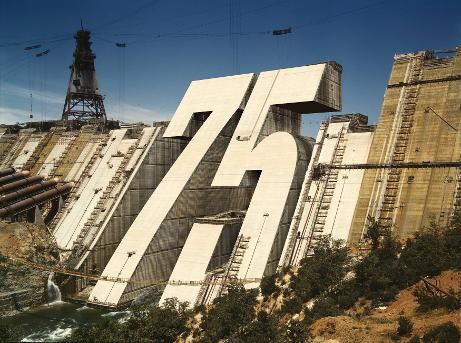 Image created by Michael Tersieff for REU and 75th Celebration.
Not many of the early workers are still among us. From the construction years, "those men of steel" are like the WWII veterans, aging rapidly. Some are WWII or Korean veterans. The oldest worker that attended our Dam Worker's Reunion Luncheon is 101 years old - the youngest at 86.
Shasta Dam, Shasta Lake, and the people
"Preserving our history & heritage"

Board of Directors
Darlene V. Brown, President

Carol Stephens, Vice President

Henry "Butch" Hurlhey, Recording Secretary

Kay Kobe, Treasurer
Mike Daniels, Director
Del Hiebert, Director

Evelyn Hoppes, Director

Jack Trapp, Director
Deb West, Director

Barbara Cross, Past President and Director

The 2nd printing of our book "Those Dam Kids" is now available. Almost 300 pages, it is full of great photos and short stories during the "Boomtown Years" - a quick must read....
click: those-dam-kids-book.php
Please click: 75th-celebration-photographs.php for a couple of awesome photos from our 75th celebration in September 2013.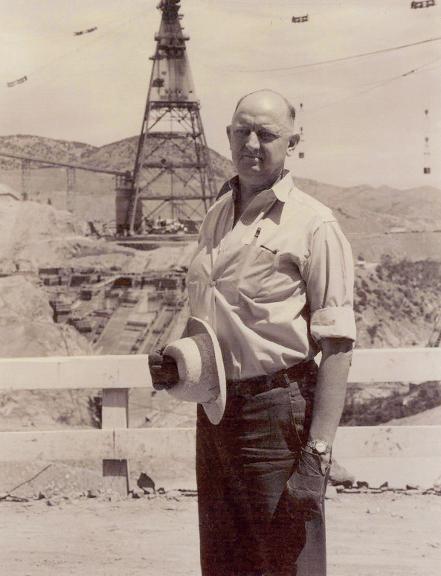 The late Frank Crowe, Master Builder/Engineer for Pacific Constructors Inc. at Shasta Dam. 1941
Many photographs shown on our website are personal photos and can not be used for commercial purposes in any form. Please contact us for permission of use on any reproduction of any of the photographs within our website. Thank you.